Hello world... again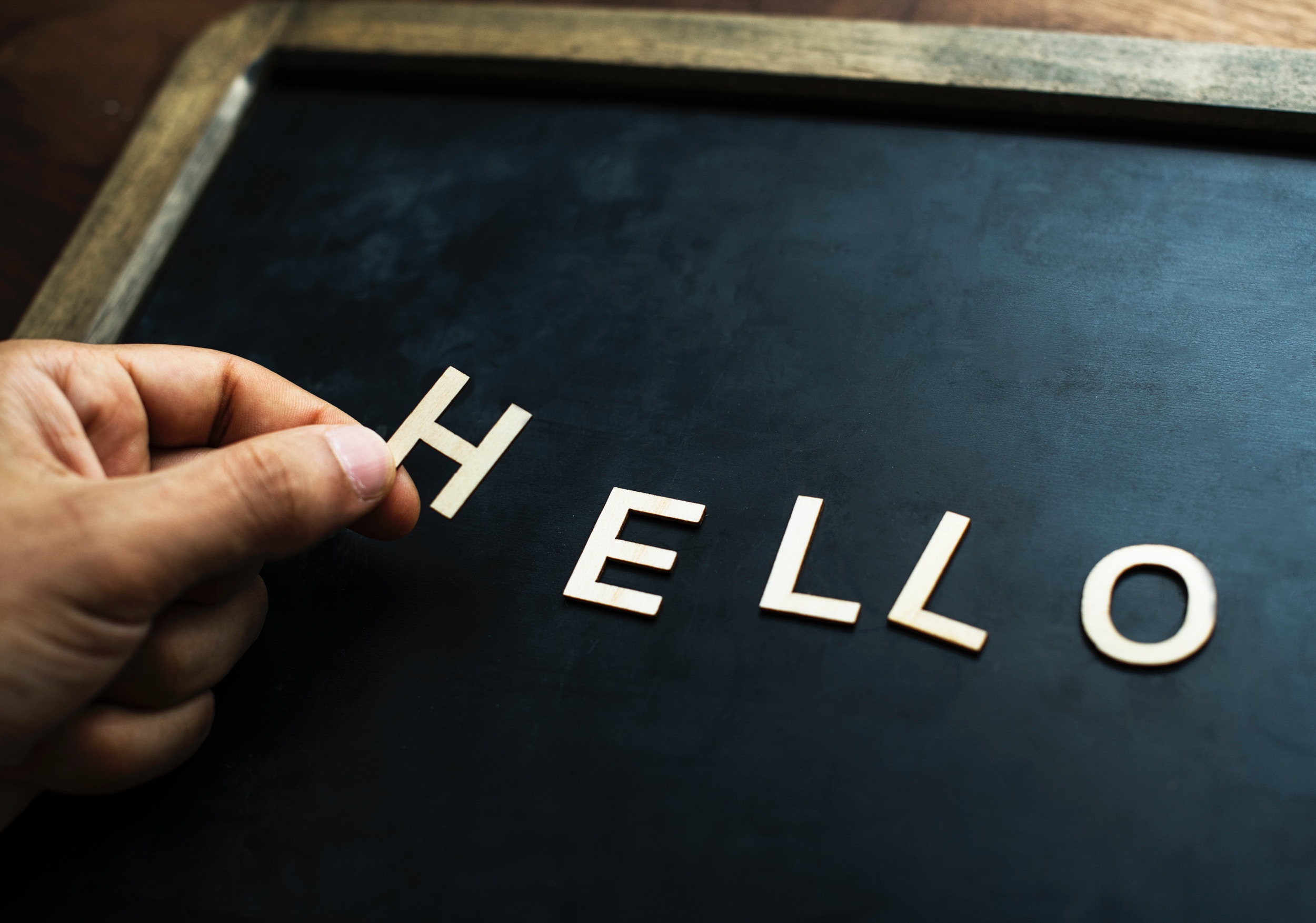 It was 2014 when I wrote the latest post on armoredcode.com. It was about Ruby patching Wednesday and tons of stuff changed in my life.
I started a companion blog in Italian language only, codiceinsicuro.it with more than 300 unique visitors every day. I learned python and I got back in the offensive security world, rather than being on the wave of chitchatting about something I'd love to do.
I took the OSCP and SLAE32 certifications and next goal will be OSCE I planned to accomplish in 2019.
A lot of stuff changed, I said. And this blog is one of them.
This is a soft and quite blog reboot. I'll start writing again in English about offensive security, defensive programming, blue and red team and everything related.
So, hello world… again!