Archive of posts with
category 'osce'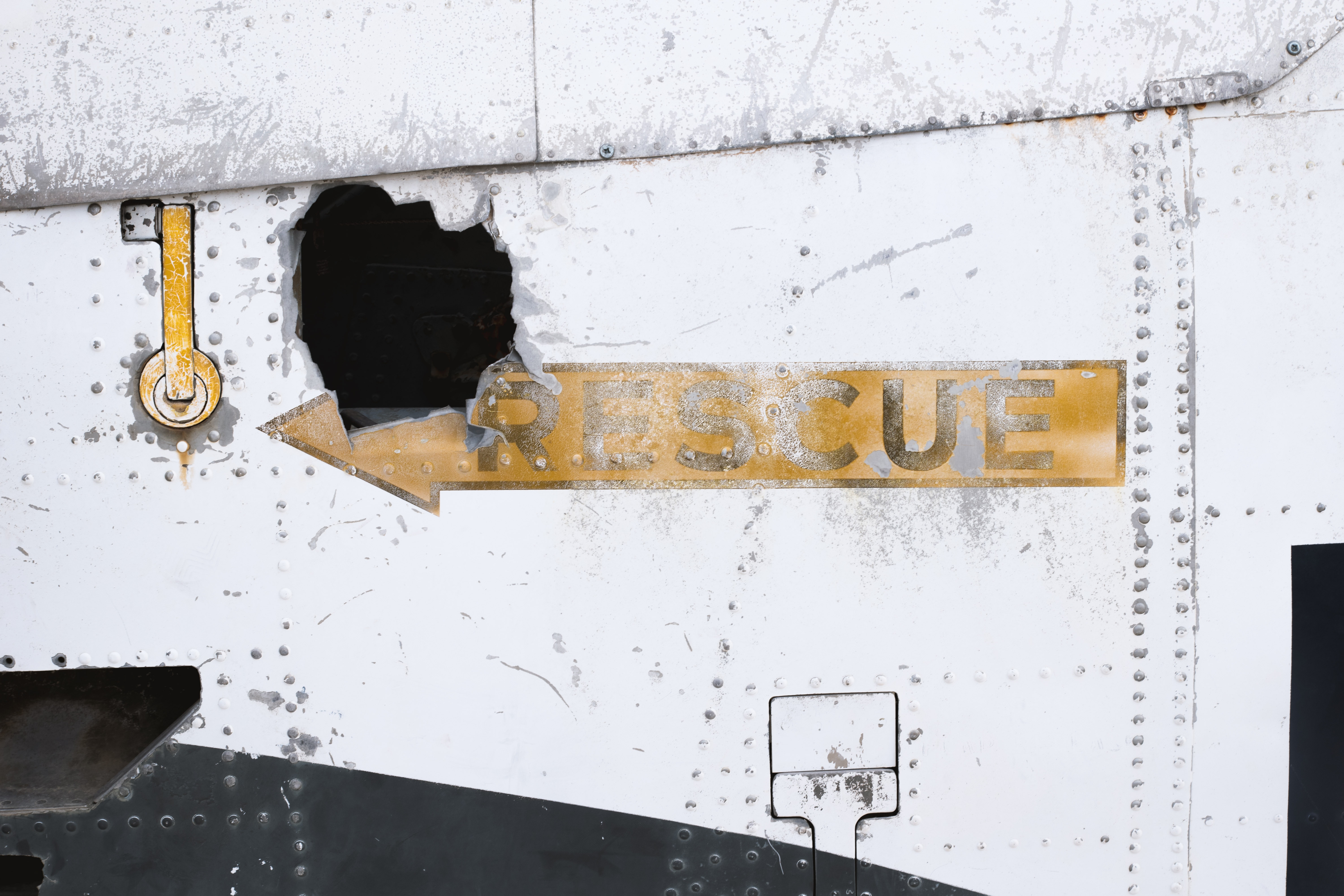 Vulnserver is a Win32 application built to simulate a TCP/IP server listening on port 9999 and accepting commands from unauthenticated clients.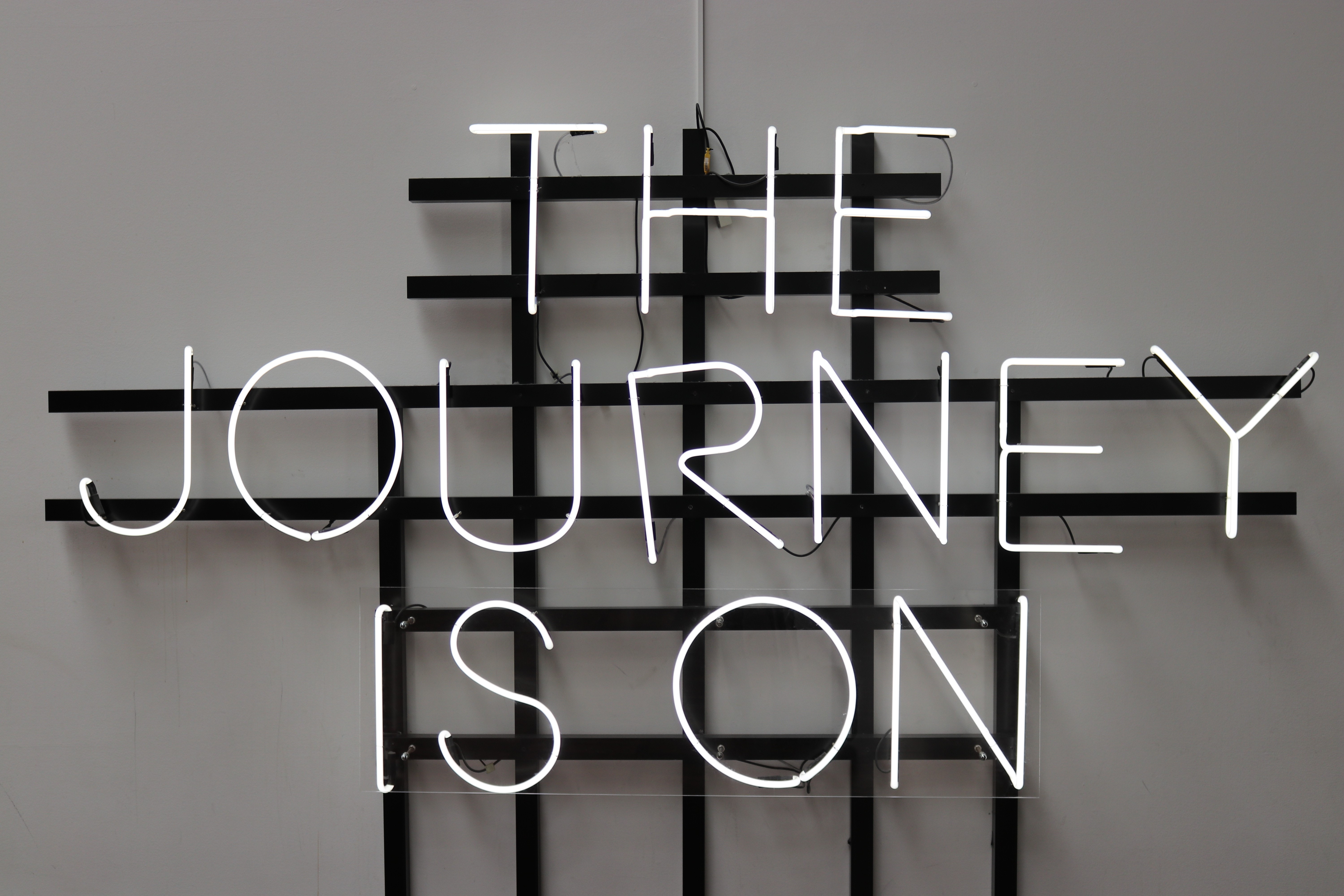 During those days I'm spending in the mountains with my family, I'm studying module 3 and 4 about backdooring executable with custom payloads and avoiding anti-viruses based on signature detection....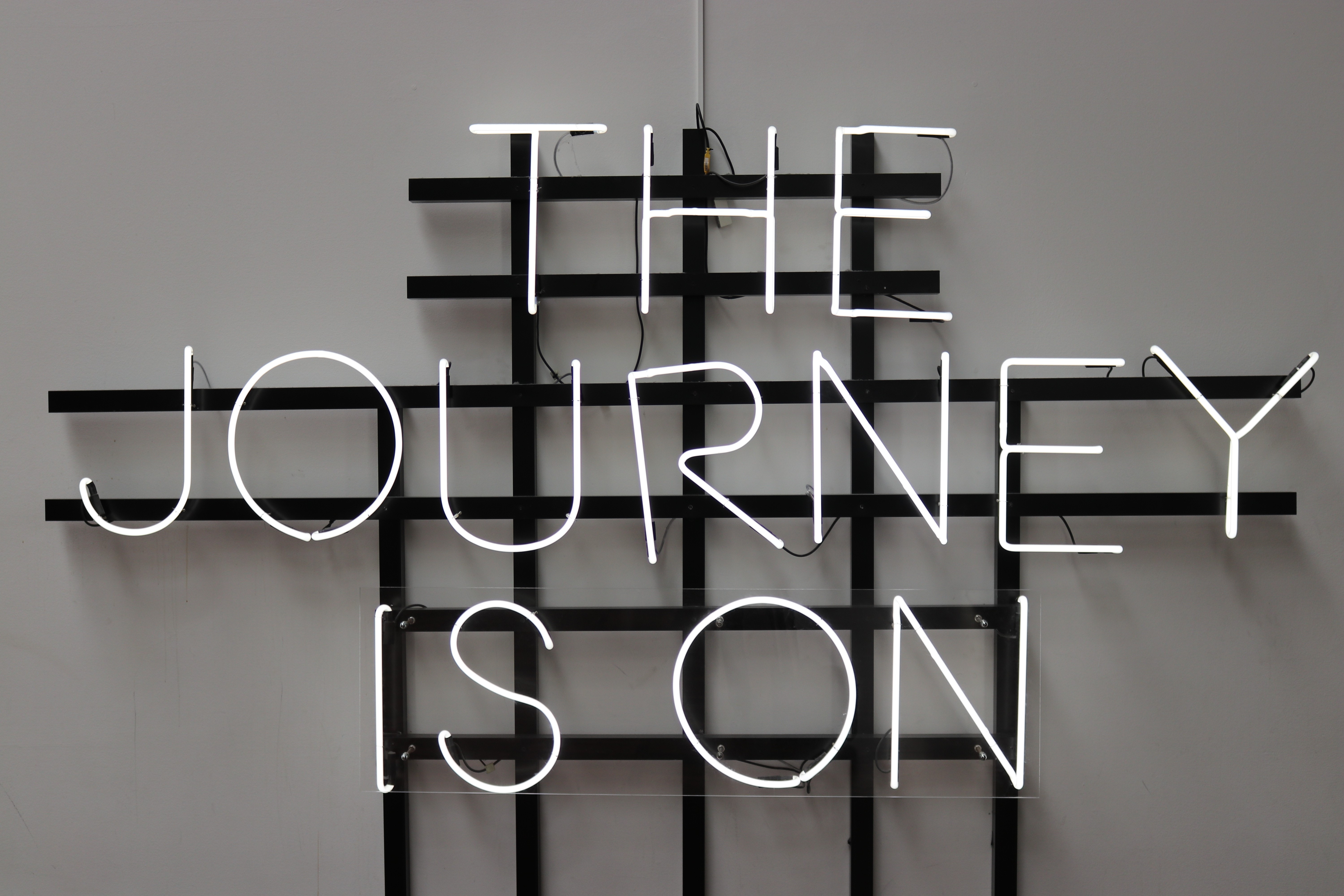 In 2018 I refreshed my offensive security skills, attending the "Penetration test with Kali" course with the OSCP certification.